How to
Speak English Clearly in Just 3 Easy Steps
Try the American Accent Online Course for free for 7 days.
• In 110 online lessons, gain confidence in English and get an American accent.
• Speech expert Esther Bruhl has used her 35 years of experience as a speech therapist to put this life changing course together.
• 7 day free trial.
Testimonials
What People Say About Us
Confidence Communicating with Others
I was looking for some speech therapist program to improve my English, so that I can have a better communication skills and improve my personal and professional life. I can speak and write English fluently, but due to my accent, sometimes I still can't get the message across and effectively as I would like to.
Since the program my accent has definitely improved, and I speak much clearer with correct rhythm and stress. I feel more confident in story telling and connect with other people.
I would recommend this program to anyone wants to improve their communication skills, which will have a positive effect on all other area of their life.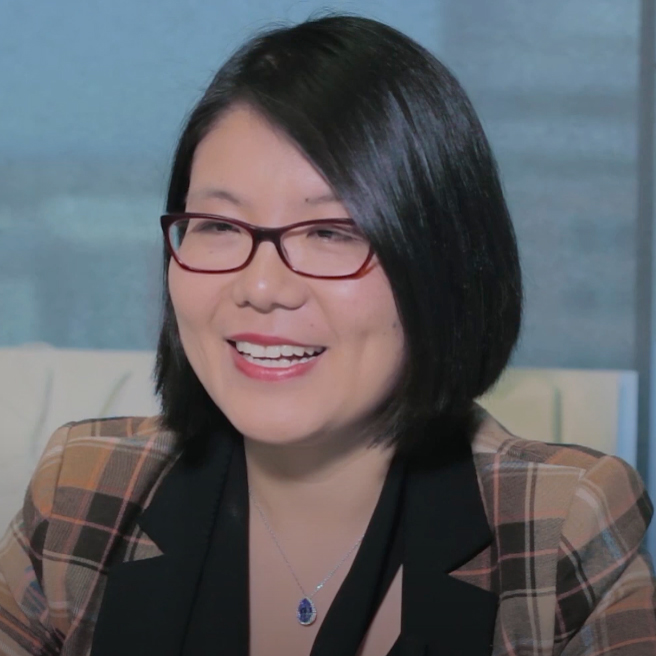 Bonnie XI
Business Coach/Entrepreneur
Helped me do my Job Effectively & Sound Like a Native Speaker
My number one reason to speak more clearly in English is to communicate effectively with people, so it brings more job opportunities. I struggled with speaking more clearly in English. I was very frustrated and it had negative impacts on my job.
I was absolutely blown away of how easy, how convenient, and how systematic it (the course) has been structured. After about 2, 3 weeks, I started to notice that I had made progress on pronouncing multi syllable words. People responded better to my messages, and were more likely to communicate with me. That made me feel more confident. So it helped me to do my job very effectively, which was exactly what I was hoping to achieve.
Before & After
I came to New York from Japan to study acting and to do standup comedy four years ago. As I learned more English, I felt frustrated with my English pronunciation and uncomfortable that I still had an accent in English. I was really afraid of speaking to people because I was embarrassed to make a mistake and I really hated it myself when I did that.
This program has been perfect for me to fix my accent and pronunciation of English.
I love this course because it explains everything in real detail and gives you everything you need to know about English pronunciation. I started to notice that I changed really quickly after a week. When I talk to people, they understand more. This program gave me such confidence.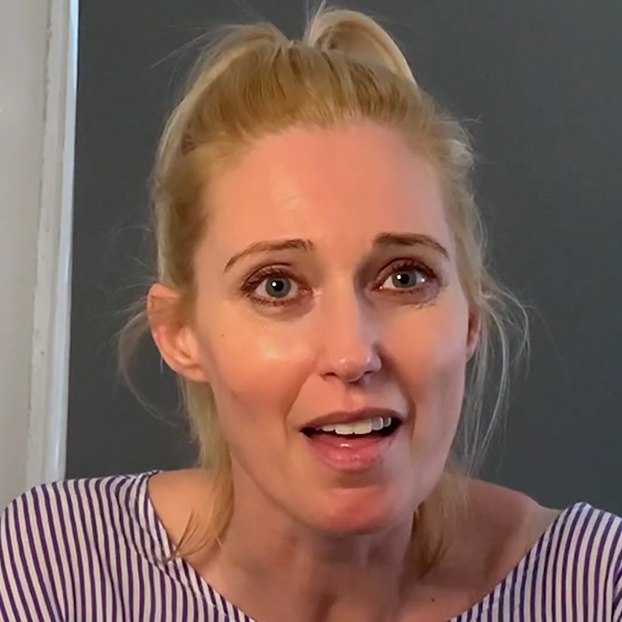 Reka G
Actress / Hungarian
Before & After – 2 Months
I would love to thank you for your videos and all your help in softening my strong Eastern European accent. I enrolled speakmore clearly about 2 months ago. My accent changed dramatically. I'm learning based on your videos. I'm pretty happy with the progress. It's hard work, but you guys make it possible.
Thank you from the bottom of my heart.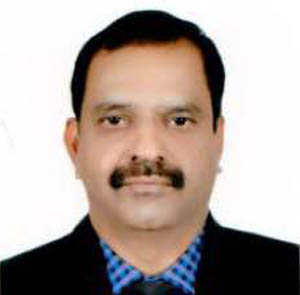 Mohamed Ali
Asst. Ships Agency Manager (India)
Respect from my colleagues and senior managers
Initially I was not aware of your course. But when I started listening your different videos and audios I was very much impressed and immediately decided to buy. Being an Indian I know my pronounciation is not correct and it was my ambition to correct it.
Since I am working in a European management company, as soon as I joined I realized the importance of correct pronunciation.
I now have clearer speech and respect from my colleagues as well as my senior British, American, Norwegian Managers.
No doubt I got more benefit than I paid. I have recommended the course to my friends and relatives because it is excellent and well worth it, also very easy to assimilate and learn from it.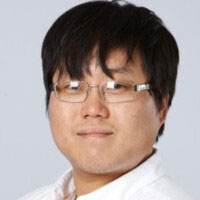 Andy
Senior Manager/global Media & Advertising Agency
Helped me land my dream job
I have been a student of Speak More Clearly since 2019. Even though I have been speaking English at work in professional settings for a long time, I often had to repeat myself to get my message across to others. This was very challenging, especially when I was interviewing for a new work opportunity with an international company. After taking the course, I was able to articulate myself better. It helped me identify the areas I needed to improve. After 6 months of taking the course, I landed a new job that I dreamed of. I am still improving my English speech skills with Speak More Clearly.
How Quickly
Will I See Results?
The Following Timeline of Our Course Curriculum Shows What You Can Learn by Practising With Our Online Course for Just 15 Minutes Per Day.
In 2-3 Weeks
Pronounce words with less difficulty.
In 2-3 Months
Your accent is changing. You are gaining confidence and your speech is clearer.
In 6 Months
Your stress and rhythm patterns are becoming more natural. Your English fluency is improving. You feel confident when speaking.
In 12 Months+
You sound natural in American English and can communicate effectively. You can understand native speakers easily and do not need to repeat yourself.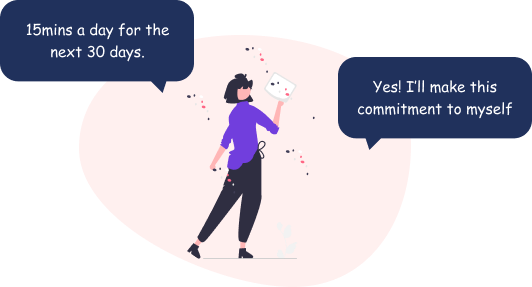 I'm ready to get clear speech!
Speak More Clearly
What's Included In Our Course?
30 Day Money Back Guarantee
If you cancel within 30 days and you're not completely satisfied, simply email us to request a refund and we'll give you your money back. No questions asked.
You either LOVE the course, or you don't pay a cent. You have absolutely nothing to lose.
Pick a plan below and try the American Accent Online Course free for 7 days
Monthly Membership
$29 per month
(30-day money-back guarantee)
CANCEL ANYTIME
Weekly Live Feedback Sessions

1 hour group lesson with our expert trainers every week


(Limited time bonus:
valued at $1,500 per year)

Access to Levels 1
(& 2 After 6 Weeks)

Certificate of Completion

Downloadable PDF Worksheets
Quarterly Membership
$87
$75 per quarter
- SAVE 15%
(30-day money-back guarantee)
CANCEL ANYTIME
Weekly Live Feedback Sessions

1 hour group lesson with our expert trainers every week


(Limited time bonus:
valued at $1,500 per year)

Access to Levels 1 & 2
Immediately

Certificate of Completion

Downloadable PDF Worksheets

Background Language Guide

15 page manual. Guide on where to start your practice. The first 8 things you need to work on specific to your native language.




(Valued at $59)
Yearly Membership

(Esther's recommendation)
$348
$240 per quarter
- SAVE 30%
(30-day money-back guarantee)
CANCEL ANYTIME
Weekly Live Feedback Sessions

1 hour group lesson with our expert trainers every week


(Limited time bonus:
valued at $1,500 per year)

Access to Levels 1, 2, & 3
Immediately

Certificate of Completion

Downloadable PDF Worksheets

Background Language Guide

15 page manual. Guide on where to start your practice. The first 8 things you need to work on specific to your native language.




(Valued at $59)

Monthly Live Lesson

1 hour live lesson with our speech therapist every month. Available to yearly members only.




(Valued at $1,200 Per Year)

Conversation Skills Practice

BONUS lessons with unscripted, natural conversations to practice fluent speech, slang, and idioms.

Higher Level Vocabulary Training
Monthly Membership
$29 per month
(30-day money-back guarantee)
CANCEL ANYTIME
Weekly Live Feedback Sessions

1 hour group lesson with our expert trainers every week


(Limited time bonus:
valued at $1,500 per year)

Access to Levels 1
(& 2 After 6 Weeks)

Certificate of Completion

Downloadable PDF Worksheets
Quarterly Membership
$87
$75 per quarter
- SAVE 15%
(30-day money-back guarantee)
CANCEL ANYTIME
Weekly Live Feedback Sessions

1 hour group lesson with our expert trainers every week


(Limited time bonus:
valued at $1,500 per year)

Includes all features of


Monthly Membership

Access to Levels 1 & 2 Immediately

Background Language Guide

15 page manual. Guide on where to start your practice. The first 8 things you need to work on specific to your native language.




(Valued at $59)
Yearly Membership

(Esther's recommendation)
$348
$240 per quarter
- SAVE 30%
(30-day money-back guarantee)
CANCEL ANYTIME
Weekly Live Feedback Sessions

1 hour group lesson with our expert trainers every week


(Limited time bonus:
valued at $1,500 per year)

Includes all features of


Monthly Membership

Access to Levels 1, 2, & 3 Immediately

Background Language Guide

15 page manual. Guide on where to start your practice. The first 8 things you need to work on specific to your native language.




(Valued at $59)

Monthly Live Lesson

1 hour live lesson with our speech therapist every month. Available to yearly members only.




(Valued at $1,200 Per Year)

Conversation Skills Practice

BONUS lessons with unscripted, natural conversations to practice fluent speech, slang, and idioms.

Higher Level Vocabulary Training