I thought that this time I would bring you 6 commonly mispronounced words that are food words!   Always handy especially if  you go out to eat.
1) Salmon   – the /l/ is silent  and it is pronounced
sæ mən   (sa muhn )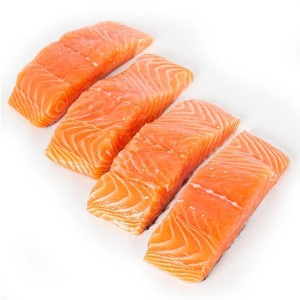 2)  Buffet- It isn't buff -et,  it is  buff  ay 
3) Espresso-  it's not expresso,  it's espres soʊ (espresoe)
4) Herb-  pronounced hɜ:b – (herb) (British and Australian);   ɝːb  (erb) (American)

5) Vegetable- it isn't veg e table, it's  vedʒ tə bəl
(vej tuh buhl)
 
6) Mayonnaise- it's not  man naise,   it's meɪ jə neɪz
(may uh nayz)
There are obviously many more but these 6 commonly mispronounced words relating to food are a start. If you would like to look at more commonly mispronounced words have a look here :
10 Commonly Mispronounced English Words
Best wishes with your practising and leave me a comment below. I personally don't like coffee, espresso or otherwise. Do you?
Esther